New House Extensions & Renovations in Melbourne
Building Your Dream Family Home
Ascend Building & Construction live by the moto "Home is where the heart is" and we will deliver nothing other than a superbly built home.
We specialize in delivering high quality new homes, extensions, open plan living, engineering and architectural consultancy and house renovation in Mentone. Our staff have completed very successful projects of home extensions in Melbourne. We have accumulated a wealth of experience and expertise in open plan living areas over the years. All our staff are qualified and professional personnel from the construction sector.
We pride ourselves on our commitment to customer service, as it is a key element to our success.
New Build
Anything is possible when it comes to house building construction in Mordialloc. With Ascend Building & Construction, we will work with homeowners to realize the house that they have always imagined.
Our approach is to work with our customers to build a high end home and deliver unique house designs in Melbourne that they choose. We will communicate throughout every stage of the project and go through the journey together.
We can make your dream home become a reality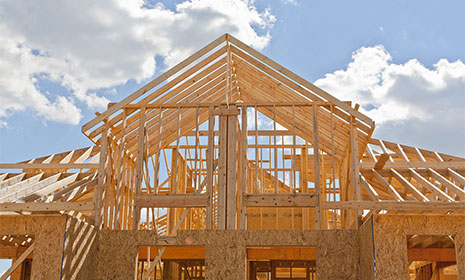 Renovations & Extensions
Want a new lifestyle? A new home is not the only option to achieve this. Ascend Building & Construction can help you achieve this through our extensive experience in renovations & extensions.
We specialize in all home construction projects in Mentone of all sizes, from kitchen extensions, converting attics or full house renovations. We are the team you want!
Combining your ideas, with our creative vision, concepts and our build expertise, we work with you to produce new building design in Mentone that meet your budgeting requirements.
We have the team, expertise & knowledge to make your renovation or extension a success!